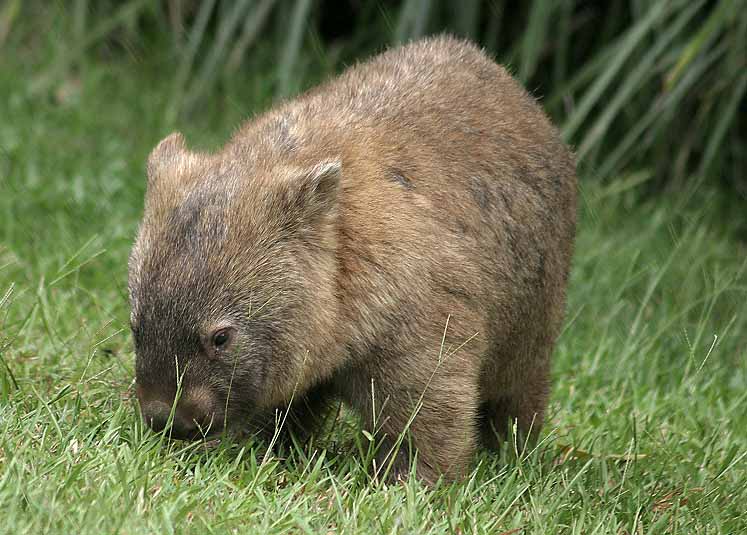 By Kyle Austin
The new Fortune.com is up today and the print magazine is soon to follow in its rebranding. 
"I'm looking, and I'm liking," as Greg Focker would say.  It really has a sleek new look and as I've written about before Fortune and the rest of Time Inc. group of publications are continually looking to capitalize on their growing online efforts with CNN.com. The text and color scheme of the new site certainly works better with the rest of the CNN.com site.
Fortune.com, as part of the rebranding, is also bringing a few new columnists into the mix; including our favorite green-techie Marsupial.  Todd Woody who originally created the "Green Wombat" blog for now defunct Business 2.0 has joined Fortune as an editor and has also brought along his great online column that will continue to look at technologies positive and negative effects (read his recent blog post on California's Web 1.0 response to the San Francisco oil spill) on the environment.
David Kirkpatrick who has been a strong proponent of the rebranding "is savoring the redesigns of Fortune and Fortune.com which both emerged today" – according to his current Facebook status.