By Kyle Austin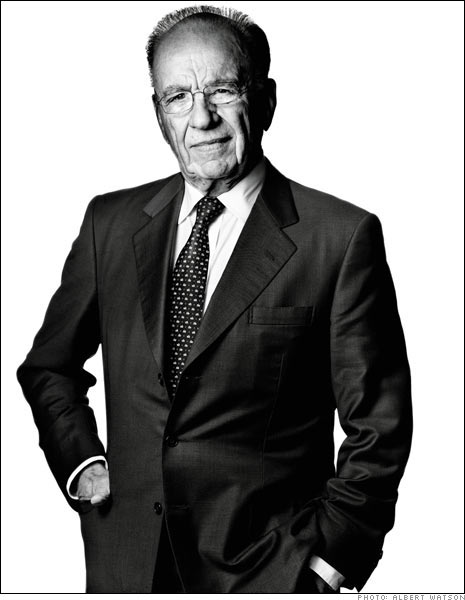 I have to admit I've been having fun with some contacts at the Wall Street Journal over "First Signs that Rupert is running the WSJ." A few months back I was at the Wall Street Journal offices in New York with a client.  While waiting, we were more then slightly amused that the one television in the lobby was already tuned to Fox News.  In taking a lighthearted poke at the journalist we were briefing with, we brought it up.
Although she played it off as being jokingly outraged that they were airing Fox News, she was actually a bit mystified that they had already made the change from CNBC. However, she was pleasantly surprised that they had already started getting shipments of new furniture for the upstairs lobby – Only a month after the boards of the Dow Jones Co. and News Corp. had voted to finalize the deal.  
First sign that Rupert is running the WSJ … Beer Pong is Page 1 – I wrote to a WSJ contact in San Francisco when this story was page 1 news on August 29th.  He found it equally amusing.  
Joking aside…We won't see the first signs until December. And while the debate du jour has been "will he or won't he get rid of the paid subscription model," Mr. Murdoch outlined a few other plans that he has in store for the WSJ in an appearance at Web 2.0 yesterday. 
Dan Farber of Cnet.com points to some of those plans here, as he quotes Murdoch's conversation with John Battelle.   
Battelle asked Murdoch how the Dow Jones acquisition was going. "I don't know. I haven't paid for it yet. We"ll get it sometime in December. It's a lock," he said. He said he wants to add more international news and major coverage of arts, fashion and culture for the Wall Street Journal.
Come December we'll see what those first signs really are and all joking aside (again) I think readers and investors will be excited by what they see.